PRODUCT
At Maje, we consider a product to be in line with our Dream Tomorrow commitment when it has undergone a more sustainable transformation process or when at least 50% of the composition of the main fabric comes from a more responsible source with social and/or environmental guarantees.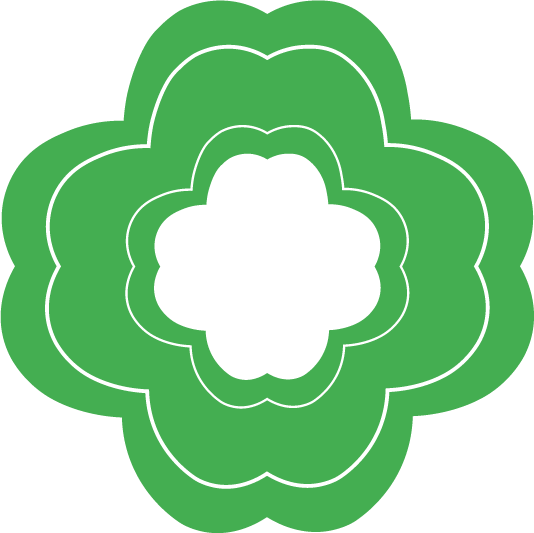 What is eco-design?
What exactly does eco-design mean? It is about taking into consideration environmental aspects related to the design and development process of our products, with the goal of reducing their negative impact throughout their entire life cycle. How do we put this into practice? By using organic, recycled or upcycled materials, improving product positioning to limit material wastage, verifying the manufacturing conditions of our products, assessing durability, packaging and more. we consider a product to be in line with our Dream Tomorrow commitment when it has undergone a more sustainable transformation process or when at least 50% of the composition of the main fabric comes from a more responsible source.
Our more sustainable product offer
It is the various stages in the manufacture of our products (raw materials, transformation into yarn and fabric, dyeing) that are responsible for the majority of the environmental impact associated with our activity. This is therefore a logical priority in our endeavour for more sustainable development. The reduction of greenhouse gas emissions, water consumption, chemical use and pollutant emissions is something we address by establishing environmental criteria to increase the use of materials and/or transformation processes with a lower environmental impact. These criteria are based on a selection of independent labels, materials or manufacturing techniques whose environmental benefits are based on factual and public evidence. Our goal is for at least 75% of products to meet our environmental criteria by 2027.
The materials with the lowest environmental impact that we recognise are:
GOTS or OCS certified cotton;
Recycled materials (polyester, nylon, wool, viscose, cotton, etc.) with GRS or RCS certification;
Wool from sheep or alpaca and mohair with the following certification confirming the preservation of ecosystems and animal welfare: Responsible Wool Standard (RWS) for sheep's wool, Responsible Mohair Standard (RMS) for mohair and Responsible Alpaca Standard (RAS) for alpaca wool;
Viscose that guarantees a supply of wood from sustainably managed forests, or LENZING ECOVERO® viscose which in addition guarantees a more environmentally friendly manufacturing process (greatly reduced consumption of water, energy and chemicals);
European linen with European Flax or Master of Linen certification.
For one of our products to be considered more sustainable, at least 50% of its main material must meet one of these criteria.
The transformation processes with the lowest environmental impact that we recognise are:
For denim, the washing techniques using less water, energy and chemicals that score highest in Jeanologia's Environmental Impact Measurement (EIM) tool;
Leather from tanneries with Silver or Gold level Leather Working Group (LWG) certification. These tanneries meet industry best practices in terms of water consumption, energy consumption and use of chemicals.
These are all areas in which we try to make improvements each season.
The progress of the Summer 2023 collection
Today, our efforts are focussed on the five most-used materials in ready-to-wear: viscose, polyester, cotton, wool and leather. According to the social or environmental issues with which they are associated, each of these five materials has its own certified alternative. These alternatives to conventional materials offer additional social and/or environmental guarantees. For the past three seasons, over 90% of our denim has been produced using a waterless washing process.
This season, 100% of our denim is Ecowash certified. What does Ecowash mean? Washing is a key step in the transformation of denim. Over the past two years, Maje, with its partner factories, has developed a washing technique that reduces water and energy consumption as well as the discharge of substances that are toxic for the environment and workers.
For the Summer 2023 collection, according to our projections, 48% of the products in our ready-to-wear and accessories collection meet our CSR* specifications. Last season, we were at 37%. Our goal is to reach 55% for Winter 2023 and to be above 60% in 2025.
*A product for which the transformation process has a lower negative impact or in which at least 50% of the main material is composed of an alternative that has a lower impact on the environment and people.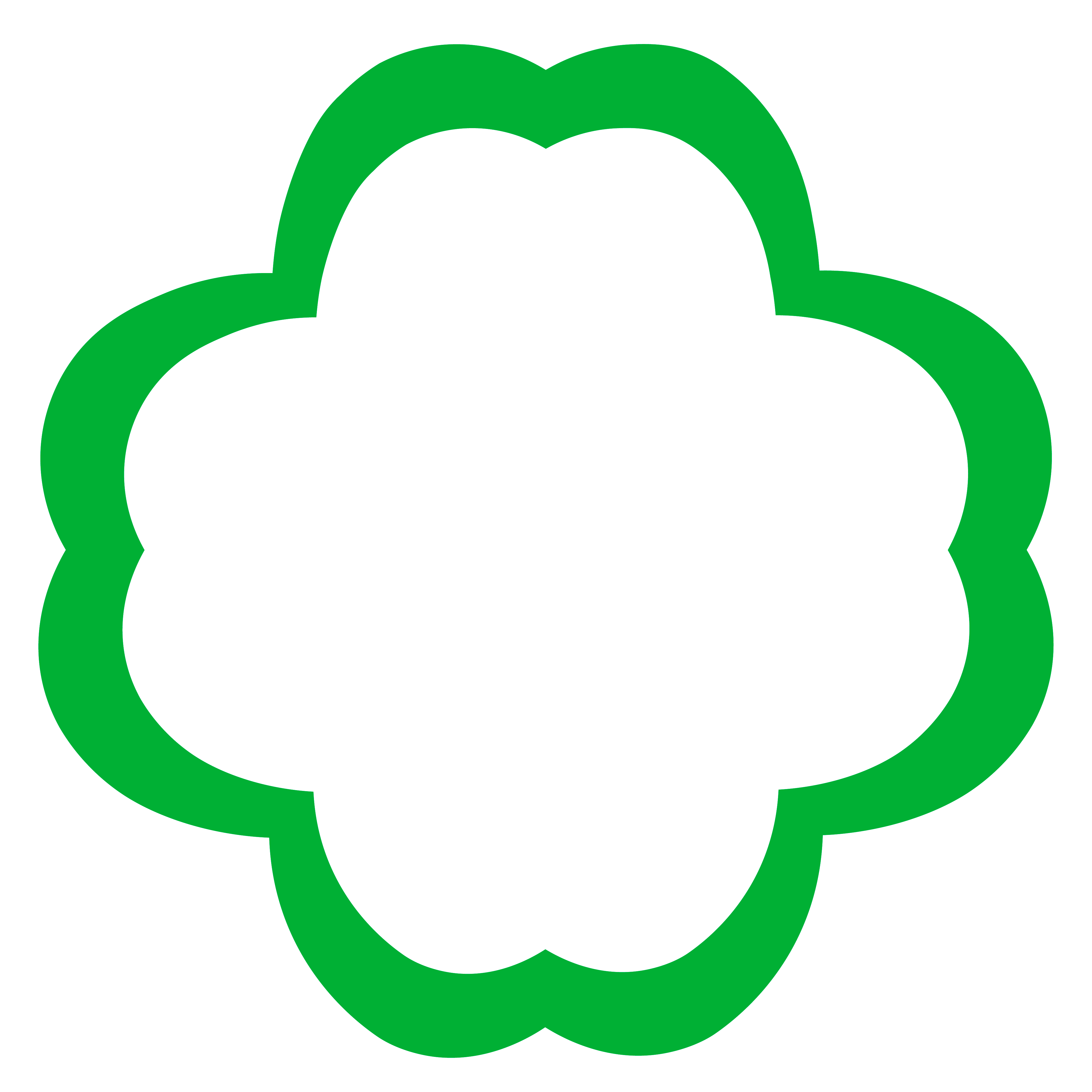 100% OF OUR DENIM

HAS BEEN MADE WITH OUR ECO-WASH PROCESS
87% OF OUR LEATHER GOODS

ARE MADE FROM FROM CERTIFIED TANNERIES
30% OF OUR COTTON

IS MADE FROM ORGANICALLY GROWN OR RECYCLED COTTON
60% OF OUR VISCOSE GARMENTS

ARE MADE FROM VISCOSE FROM MORE SUSTAINABLE SOURCES
54% OF OUR POLYESTER CLOTHING

IS MADE FROM
RECYCLED POLYESTER
What about traceability?
In the Summer 2022 season, in collaboration with French green tech start-up Fairly Made, we launched a product traceability initiative. Information on the origin and manufacturing process of our products is available for selected items in our e-shops and stores. This gives you greater insight into the environmental impact of our products and is a valuable tool for analysing and improving our sourcing around the world.

In Winter 2022, 109 products were traced and obtained an average score of 4/5 for traceability (on average 4 factories were identified out of 5 theoretical ones). In Summer 2023, 213 products have been traced and we aim to achieve an average traceability of at least 4/5. For Winter 2023, we will trace 310 products.
Access traceability results now either in the product data in our e-shops or by scanning the QR codes in our stores !
What about our factories?
The challenge here is to accelerate change by all of our partners. Every season we work with them to improve our supply of materials. Building on the experience of each of our industry partners, we strive to develop good practice in the workshops as well as with our weavers. The aim is to unite all participants in the chain in our sustainable approach.
As the seasons go by, our suppliers are acquiring new social and/or environmental certifications as we become more and more demanding. For Winter 2022, 60% of our suppliers (manufacture and weaving) were certified* or had been audited on social and/or environmental criteria.
*Among the initiatives and certifications that appear in our specifications: ISO 14011, BSCI, SMETA, bluesign, etc.
*ISO 14001: this standard defines a series of requirements that a supplier's environmental management system must meet.
*BSCI: this initiative is aimed at suppliers who implement a code of conduct and a joint action plan to improve working conditions in their supply chain.
*bluesign: this label defines a series of social and environmental requirements that a supplier must meet.
As part of our continuous improvement process, we choose to work with trusted partners who share our values, while favouring the long term whenever possible.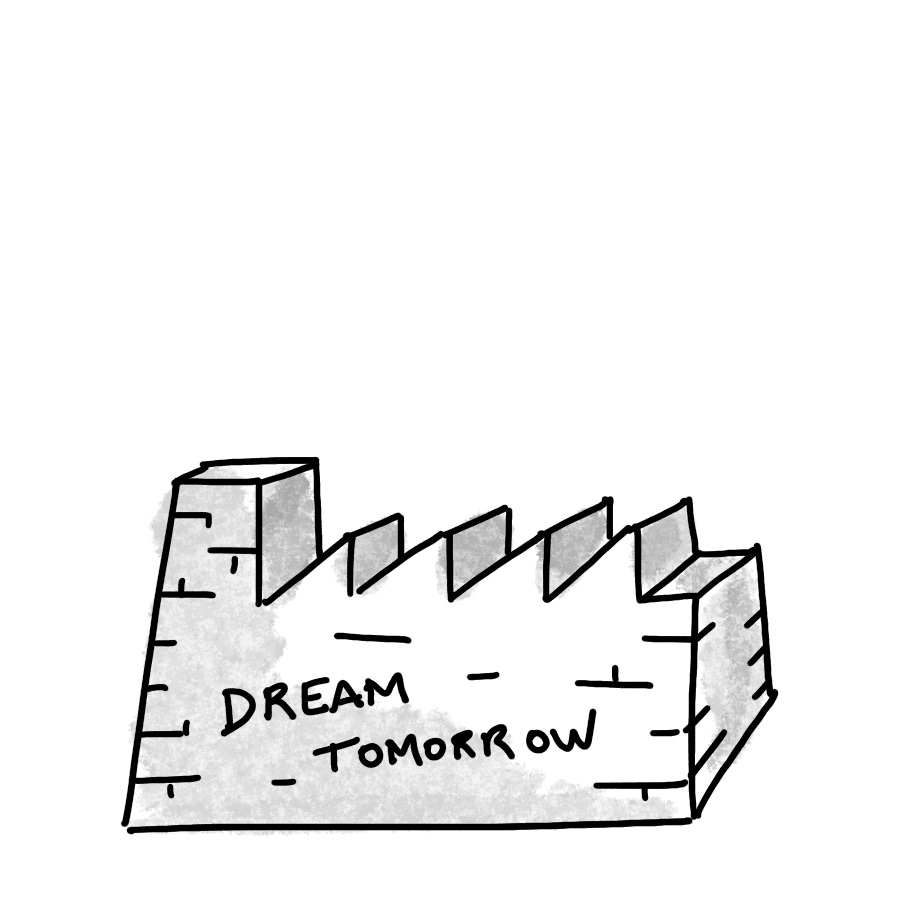 swipe